Retail Lead Management 101
In this webinar, our very own Dan Pratt and Brandon Pindell will walk you through the ins and outs of Broadlume's powerful Retail Lead Management (RLM) platform.
Join us on Wednesday, 2/22 at 1 PM EST for a peek under the hood to see how exactly the RLM platform has enabled retailers to increase sales by as much as 35%.
Sign up for the webinar below!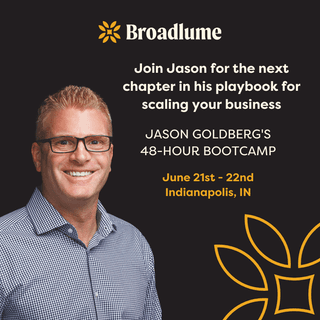 Register Now
Sign up and learn from this webinar how your team can see, manage, and close more leads, faster, with the Retail Lead Management platform!