Be First To Experience

A New Way To Sell

Be there when we unveil the new way flooring is going to be bought and sold.

Simplify and transform your business with new technology, offering your customers a self-guided, enhanced shopping experience, assisting in recruiting top talent, attaining higher profit margins, and achieving unprecedented flooring sales.

Join us and over 40+ manufacturers and 16 world-class speakers at the gorgeous Omni Resort in Amelia Island, FL, from 11/28 - 12/1.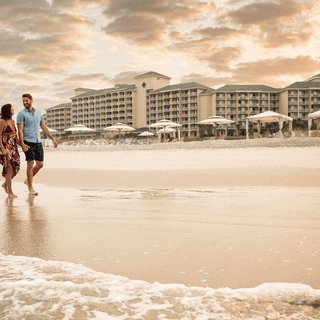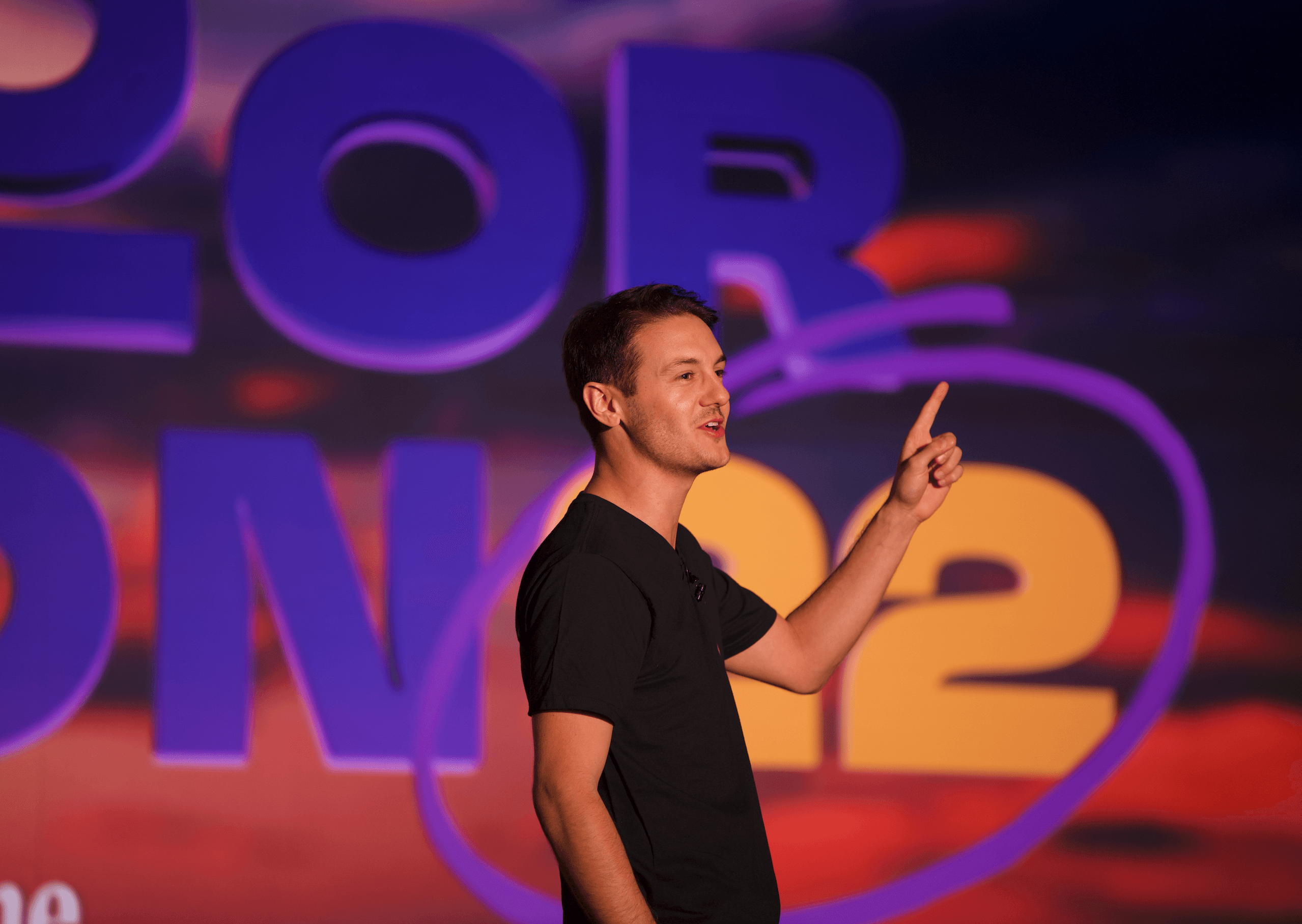 A Hybrid Flooring, Education, & Technology Conference
Our entire ecosystem of technology, manufacturers, and education is coming together at FloorCon. This show is packed with innovation, educational opportunities, and inspiration, ensuring that flooring retailers depart better leaders than when they first arrived.
"The conference was excellent...it is exactly what this industry needs!"

Nick Bock

— 31st Street Capital (Owner of 5 Flooring Stores)