The
Broadlume

Blog

All the training, insights, and education you need to run the most efficient and profitable flooring business.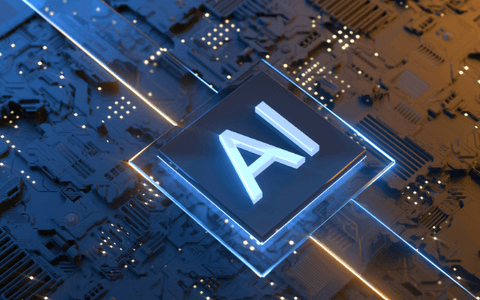 Business Tips
ChatGPT for Flooring Retailers (Guide + Downloadable)
2023 has been called the year of Artificial Intelligence. In this blog post, we'll explain what it is, how to use it, and a guide to help you master it.
Stay up to date
Broadlume
in your inbox