Ultimate Customer Experience
Deliver an experience that'll
wow

your customers

In today's competitive landscape, the customer experience beats everything. Offer customers the most innovative and impactful tools to make their buying journey a breeze.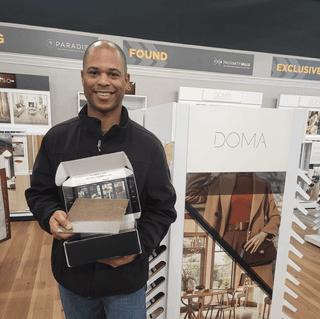 Your
unbeatable

advantage
Leave the competition in the dust with a set of digital and physical tools that'll help establish you as the market leader.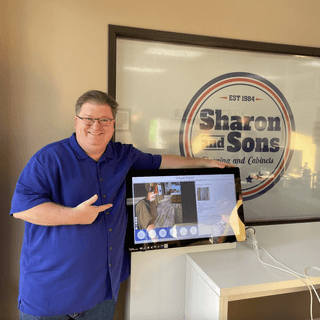 Everything you need to
win

every job

Deliver an exceptional experience to your shoppers by allowing them to chat with your sales team, visualize their project at home, order samples online, continue their visualization experience in-store, book an appointment, and even order products directly to their homes. The best part? All of this requires little to no effort from you.
Better Experience.
Proven

Performance.

By adding these cutting-edge tools to your business, you'll unlock the ability to generate more leads and close more sales.
TESTIMONIALS

"I had two women FLOORED when we showed them what their room would look like with our floors. We used pictures on their cell phones and uploaded them right to our in-store kiosk. The future is upon us!"

Jestin Kemp, Owner

— Infinite Floors & More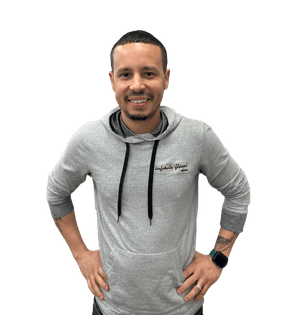 The
ultimate

customer experience is only a click away

Add the most impactful tools to your arsenal and to leave your shoppers impressed
Establish a consistent brand where your digital presence matches the in-store experience.

Easily help shoppers navigate products with a universal icon and rating system, beautiful product labels, and QR codes to access more information.

Enable shoppers to visualize any project for an accelerated sales process, both online and in-store.

Expand your footprint and unlock e-commerce sample ordering, allowing customer to shop on their terms.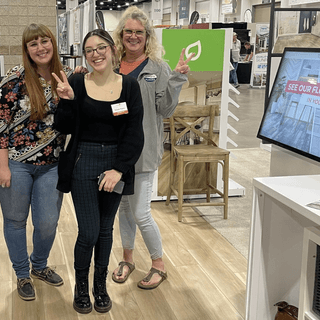 Next: Exclusive Territories
Increase your
profit

margin

Stop selling on price and quit the race to the bottom with exclusive territories. The retailers leveraging this program sees an average profit margin of 46%, with top retailers generating a 53% profit margin!
Proven to make a difference
We've helped thousands of retailers simplify their business and sell more floors. Schedule a demo, and see why Broadlume is the most trusted technology provider in the flooring industry.