Call Tracking and Recording
Take
command

of your phone calls

Unlock the ability to capture every detail from customers who call your store.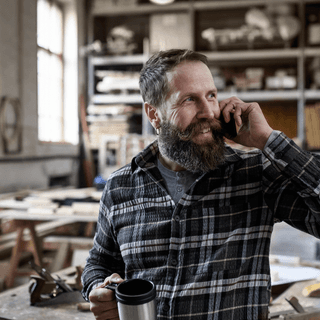 Call tracking and recording
Listen to employee sales calls, read call transcripts, and make sure you don't miss a single moment of the sales process.
Monitor
every

call

Every sales call is automatically recorded and transcribed, so your entire team can be on the same page no matter who picks up.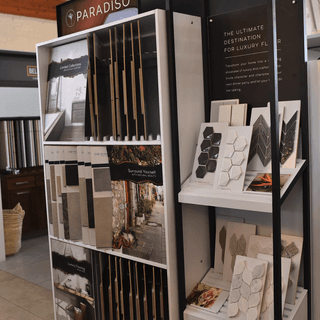 Get the
whole

picture

Our call tracking system provides reports on how many people call your store through your website, giving you a clearer picture of how your website's performing.
TESTIMONIALS

"Using the latest technology has given us a huge advantage in our market. From improving sales calls to instantly responding to customer questions, we can't run our business without them now."

Deby Winter

— Carpet and Tile Warehouse
Don't miss a single thing that's going on in your store
Look, you can't have eyes everywhere as a store owner. But with call tracking and recording, you might as well have ears everywhere—you'll be able to listen to every single call that comes into your store, or even skim through transcripts in our intuitive dashboard.
Every call recorded and transcribed.

Improve your customer experience.

Monitor your sales team.

Make handing over leads a breeze.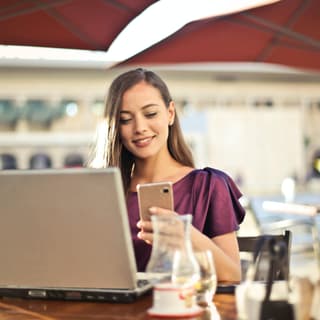 Next: Lead Management
Stay on top of
every

lead

Losing leads will kill a business of any size. And if your team isn't armed with the right tools and processes, potential customers can easily fall through the cracks. That's why we created our lead management platform—developed by flooring retailers, for flooring retailers.
Proven to make a difference
We've helped thousands of retailers simplify their business and sell more floors. Schedule a demo, and see why Broadlume is the most trusted technology provider in the flooring industry.