Bring your
products

to life

Our flooring visualizer gives your store one of the most powerful tools in the industry, delivering an unmatched customer experience.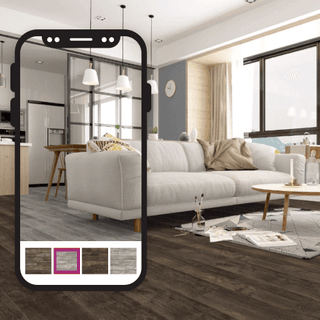 Flooring visualizer
Our flooring visualizer uses augmented reality (AR) technology to let shoppers see what your products will look like from the comfort of their own home. Customers can view your products in our beautiful preloaded room scenes, or upload pictures of their own homes.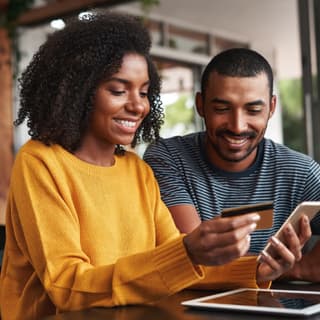 Engage
more

customers

The longer a shopper is on your website, the more likely they are to purchase from you. Our flooring visualizer keeps shoppers on your website 5x longer, resulting in 4x more product searches.
Deliver a truly integrated experience
Our visualizer is embedded into every compatible product page, so there's no need for customers to take any extra steps. No app required. Try it out below.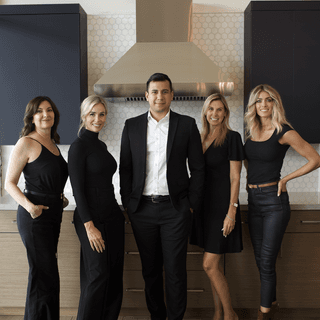 Next: Digital Advertising
Showcase why you're the
best

in town

Armed with a high-performance website and immersive flooring visualizer, you're ready to take over your market with digital advertising. Partner with our team of digital experts to drive ready-to-buy shoppers to your website and storefront.
Proven to make a difference
We've helped thousands of retailers simplify their business and sell more floors. Schedule a demo, and see why Broadlume is the most trusted technology provider in the flooring industry.