Get more high-quality
leads

in the door

Our team of digital advertising experts will help you reach more customers than ever before.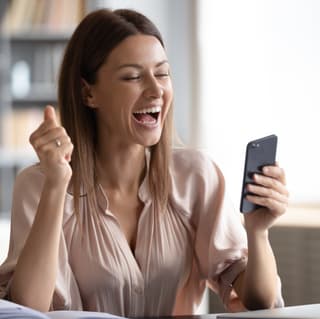 Digital advertising
Our team of digital experts uses proprietary data and proven digital advertising tactics to help you reach more customers in your area.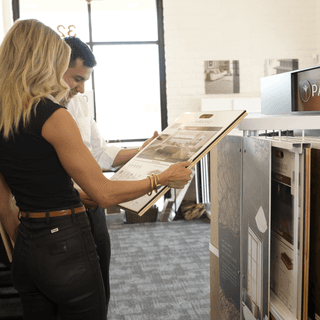 Reach the
right

audience

Advertising only works if you're getting in front of the right people. We optimize your campaigns with targeted ads to reach qualified shoppers in your market who are ready to buy.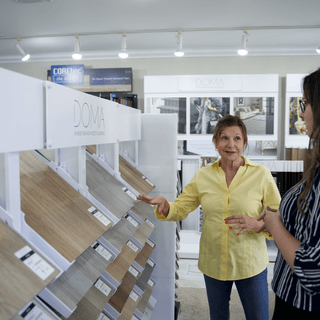 No more
wasted

resources

We know that advertising campaigns aren't one size fits all. You'll work with a dedicated digital expert to set your budget so that you get exactly what you need.
TESTIMONIALS

"From the moment we started working with Broadlume, we noticed an immediate influx of people telling us, "I saw you on the Internet or I googled this and your name came up". I can't tell you how nice it is to work with a company that actually backs up what they advertise."

Cathy Ferris

— Floor Specialists
Get more
high-quality

leads with digital advertising

The days of taking out an ad in the newspaper and hoping for the best are gone (but we still love the reading the funnies). With digital advertising, our team of experts can put your in front of the right shoppers based on their location, demographic, readiness to buy, and more.
Reach the right customers with targeted ads.

Put your advertising in expert hands.

Get detailed reports delivered to you.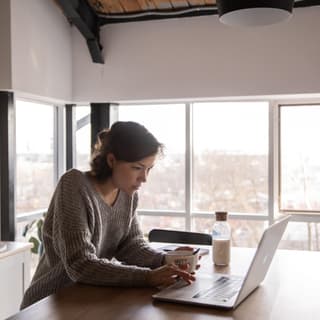 Next: Search Engine Optimization (SEO)
Pair your digital advertising with
search engine

dominance

If you're looking to take control of your local market, your digital advertising and organic search strategies should work together. Our team of experts will show you how to maximize these essential tactics.
Proven to make a difference
We've helped thousands of retailers simplify their business and sell more floors. Schedule a demo, and see why Broadlume is the most trusted technology provider in the flooring industry.