Thanks!
You're officially on the priority waitlist for the Mannington and Phenix Digital Retailing program.
We'll notify you as soon as this program is scheduled to launch in early 2024.
In the meantime, check out our blog or read our case studies below to see how this program has helped retailers educate shoppers, generate higher-quality leads, and increase profits.
Digital Retailing Case Studies
See How Digital Retailing Helps Flooring Retailers Like You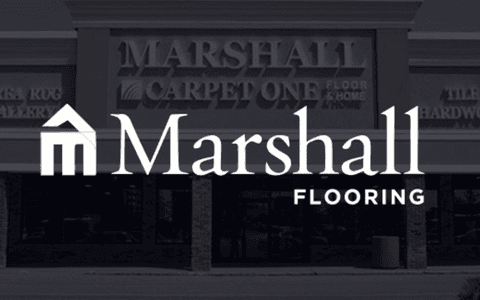 Marshall Flooring Sees Double-Digit Growth With Visualization and E-Commerce Sample Ordering
Digital Retailing provides Marshall Flooring with a seamless and professional shopping experience its competitors can't match.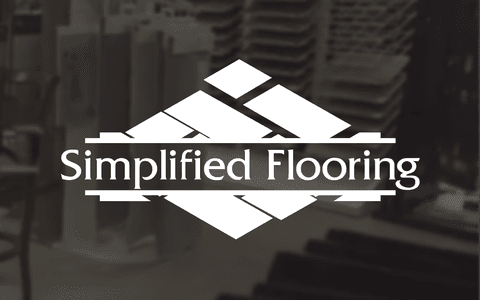 Simplified Flooring Achieves an 80% Close Rate with Broadlume
Simplified Flooring achieves an 80% close rate on its website leads by creating a more convenient shopping experience for their customers.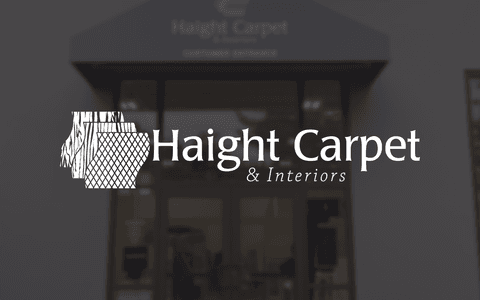 How Haight Carpet Uses E-Commerce Sample Ordering to Sell More Flooring
Haight Carpet leverages E-Commerce Sample Ordering to generate higher-quality leads and improve the sales process.