A Conversation With Hallmark Floors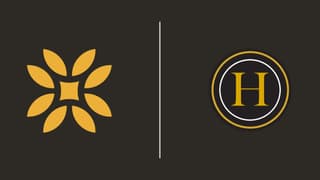 Recently, Broadlume CIO John Weller sat down with Mark Casper, VP of Sales and Marketing at Hallmark Floors. Mark is one of our favorite people to talk to about what's happening in flooring (and it's easy to see why).
With FloorCon coming up, we wanted to ask why he feels that this is the most important year for retailers to show up at FloorCon this November.
Stay up to date
Broadlume
in your inbox
There are a lot of similarities between now and the 2008 recession. But one thing that's different: independent retailers can level the playing field with the big box stores by leveraging new technology.
"FloorCon is offering something that the industry not only needs, but something that Hallmark is aligned with," according to Casper. "And that is supporting the specialized retailer."
Like Casper said, there's enough competition out there in good times. But with the economy slowing down, there's more pressure than ever for independent retailers to get things right.
So what can you do? According to Casper, it's time to become hyper-efficient.
"The only way to get hyper-efficient is, you have to align yourself with somebody who has vetted what is necessary in order to facilitate you taking your business to the next level," says Casper, "Broadlume is extremely strong in making sure that the specialized retailer will ensure that everybody who walks through the door will have an opportunity with them."
So why FloorCon? It's the only place where retailers can get their hands on the latest technology, and kickstart the retailer revolution. There are still a few tickets available—click here to secure yours today!