Waco Carpet
Saved $7,000 on One Order

with Broadlume Business Management

Waco Carpet leverages Broadlume's Business Management software to keep their store organized.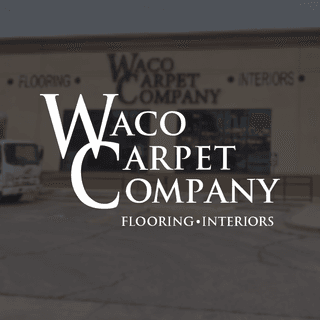 Proven to make a difference
We've helped thousands of retailers simplify their business and sell more floors. Schedule a demo, and see why Broadlume is the most trusted technology provider in the flooring industry.