Track
every

job and maintain your margins

See how every job is impacting your bottom line.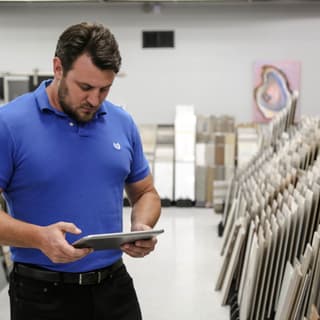 Job costing
Our integrated job costing tracks all your costs in real time from the moment a job is entered into the system. Any cost updates are then automatically reflected all the way through to final billing and cost analysis.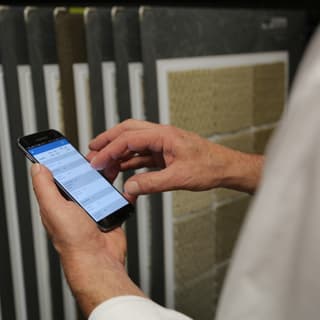 No more
surprises
Know your job costs every step of the way. You can add every possible cost to the job, such as freight, finance fees, overhead, etc., so you know your true profit at the end of the day and pay commissions accordingly.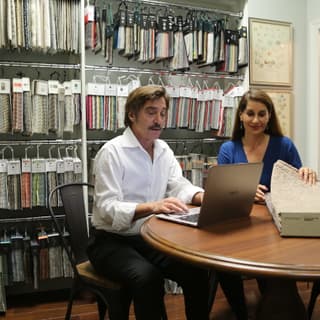 Everything
connected

in one place

Your job costing updates the moment a purchase order is created, inventory is received, installers are paid, or sales commissions are generated. Add automated costs for fuel surcharges, credit card fees, freight, and more.
TESTIMONIALS

"We operate 18 retail stores in California, and also conduct property management business, builder business and we run a fabrication shop."

Stephen Kellogg

— Flooring Liquidators
Take the stress out of job costing
For a lot of flooring retailers, the whole job costing picture doesn't become clear until after all expenses are paid. And by then, you've probably spent more than you realized. With real-time job costing, you don't need to worry—we'll give you job cost data the moment you enter a new job into the system.
Pin down your job costing with ease.

Eliminate costing mistakes with an integrated system.

Save time with auto-updated job cost data.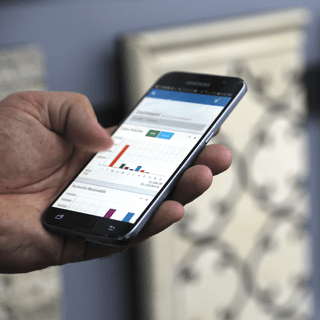 Next: Reporting
Real-time
reporting

for flooring your store

View your store's performance with a press of a button. Our real-time reporting lets you generate detailed reports on your financials, sales numbers, and sales team performance.
Proven to make a difference
We've helped thousands of flooring retailers simplify their business and sell more floors. Schedule a demo, and see why Broadlume is the most trusted technology provider in the flooring industry.