Robust
Reporting

In Real-Time

Your full reporting breakdown is always updating and available.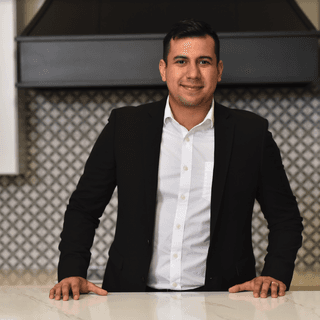 Reporting
With integrated reporting for every level of your flooring business, you can easily manage your financials, inventory, job costing, and more.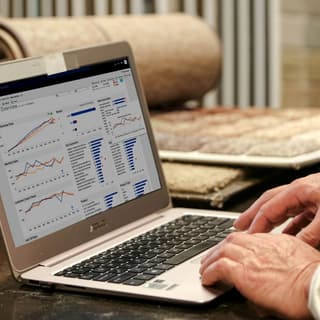 Fully
Integrated

Reporting

With all the information in-house, reports are generated as soon as you make a new input into the system. No more waiting on outside sources to catch up.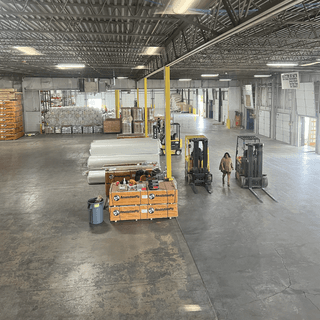 Reporting For
Every

Layer Of Your Flooring Business

Don't miss a thing that's going on in your business. View detailed reports on financials, sales numbers, job costing, individual RSA performances, inventory, and more.
TESTIMONIALS

"One of the biggest benefits is the accuracy of reports. I don't see how I could really know my business or trust the accuracy of reports without Broadlume."

Tina Dias

— Advanced Flooring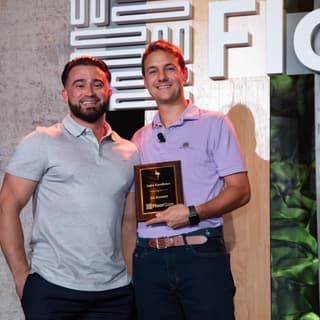 Next: Retail Selling System
Maximize
your

profits

Our Retail Selling System is proven to help retailers increase their profit margins, own their market, and create a better customer experience. Unlock the full power of our all-in-one platform and offer the only online-to-offline experience in the flooring industry with the Retail Selling System.
Proven to make a difference
We've helped thousands of retailers simplify their business and sell more floors. Schedule a demo, and see why Broadlume is the most trusted technology provider in the flooring industry.