Michel Vermette at FloorCon 2022: An Inside Look at the Armstrong Flooring Story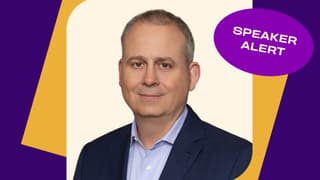 At our most recent Town Hall event, we announced Armstrong Flooring President and CEO Michel Vermette as one of our keynote speakers for FloorCon 2022. And we couldn't be more excited for him to join us in Tucson this November!
Vermette is joining us to give attendees an exclusive tell-all on the history of Armstrong Flooring, his lessons in leadership, and (perhaps most importantly) what lessons retailers can take into their own businesses.
Here, we'll give you an overview of Michel Vermette's experience to get you up to speed for the main event this November.
Still don't have FloorCon tickets? Reserve yours here before they're gone.
Get to Know Michel Vermette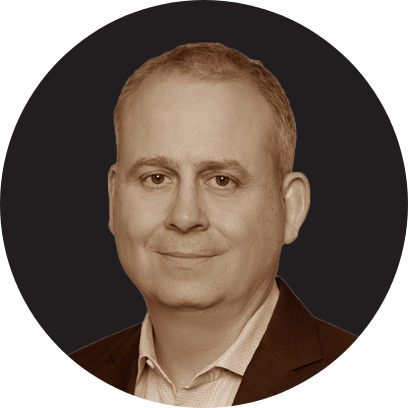 A longtime executive in the flooring industry, Vermette joined Armstrong in September 2019. Michel is the former President and CEO of Armstrong Flooring, and is also a member of their Board of Directors.
Before joining Armstrong, Michel spent more than 17 years at Mohawk Industries, where he led market strategy, product development, manufacturing, and innovation as President of Mohawk's Residential Carpet division. Prior to that, he served as President of Mohawk Group—the company's commercial division—for more than 9 years, and spent the 6 previous years as the company's CFO.
So we think it's safe to say that Michel Vermette is one of the most experienced executives in the flooring industry. And fun fact: as a University of Quebec graduate, he's fluent in French!
Standing up to Challenges
Since the spring of 2020, the flooring industry has faced a lot of challenges—more than most industries. And in his time Armstrong Flooring, Michel Vermette has been on the front lines. He knows better than most what manufacturers and retailers have been going through.
At this year's FloorCon, Vermette will give you an inside look at how the last 2+ years have affected flooring manufacturers, how his team has responded, and how you as a retailer can use that information to your advantage. He'll be sharing his full, uncensored view of how the industry is changing, and how independent retailers can use this unique moment in the industry's history to take the power back.
But for the full story, you'll have to hear it from Michel Vermette himself at FloorCon 2022 on November 14–17. There are still a few tickets available, so reserve yours today!
Stay up to date
Broadlume
in your inbox