What to Expect at FloorCon: The Keynotes and Panels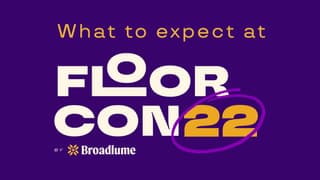 FloorCon 2022 is almost here, and we can't wait to welcome you all to Tucson, Arizona this November! At last year's event, we unveiled the flooring industry's only all-in-one technology platform. This year, it's time to put the power into your hands.
That's right, we're talking about the retailer revolution.
But we've said it before and we'll say it again: this is more than your typical trade show. You won't just be wandering through vendor booths and sitting in on lectures. It's going to be a true celebration of the flooring industry, and the only trade show made exclusively for flooring retailers.
At FloorCon, you get hands-on experience with the latest tools and technology, plus incredible speakers from the flooring industry and beyond. Not to mention an unmissable show experience!
Here are the keynotes and panels at FloorCon 2022 that will help you lead the retailer revolution.
#1. Take The Power Back: The Path for Flooring Retailers to Become the Disruptor
This is the first official session of FloorCon 2022, and Broadlume CEO Todd Saunders is kicking it off with a bang.
Last year, we introduced the all-in-one platform to help you simplify the way you run your business. This year, we're showing you how the platform has been unleashed and how retailers are closing sales at higher rates, with higher profit margins.
Together, we'll chart the course for you as flooring retailers to become the disruptors—the ones who will decide the future of this industry.
#2. Don't Get Commoditized: Leveraging Technology to Your Advantage, With Speaker Andrew Yang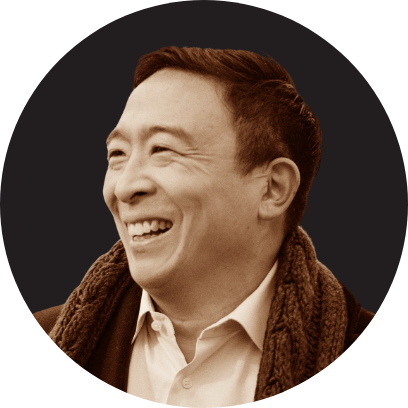 As a champion of innovation and one of the most alternative thinkers in America, he'll tell you exactly how businesses today can use the latest technology to get an advantage over competitors. This is your opportunity to hear from one of the brightest minds in technology, live and in person. Don't miss out!
#3. What Every Retailer Can Learn From Michel Vermette's Time as CEO of Armstrong Flooring
A longtime executive in the flooring industry, Michel Vermette is the former President and CEO of Armstrong Flooring, and is also a member of their Board of Directors. And at FloorCon, Vermette will share his experience as an executive at Armstrong and Mohawk, how the flooring industry is changing, and how independent retailers can use this unique moment in the industry's history to take the power back.
We're ecstatic to welcome an industry veteran like Michel Vermette to FloorCon, and can't wait for you all to hear him speak.
#4. Putting Their Money Where Their Mouth Is: Meet The Executives Who Are Going All In On Independent Retailers
We've got a real treat for you at FloorCon 2022: we'll be hosting the industry's largest ever executive panel, with representatives from some of the biggest names in flooring. Here's who's going to be there:
During this panel, these five executives will tell you exactly why now is the time for the retailer revolution, and what they are doing to support retailers.
#5. From West Point to the NFL: Make Hard Decisions To Reach Your Full Potential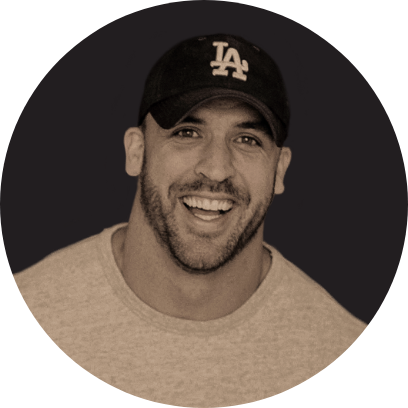 We're not exaggerating when we say that Caleb is one of the most powerful speakers we've ever heard. We could tell you more, but we'd rather just show you—check out some of Caleb Campbell's previous talks for yourself.
#6. The Basics to Building Your Brand from the Flooring Influencers Who Are Dominating Social Media
With so much noise and competition online, it's important to have your brand stand out. Great websites, online reviews, and social media reach can make or break your business—and they've made excellent branding a necessity. But when it comes to building a brand, it's hard to know where to start.
That's why we've put together a panel of some of the industry's biggest branding superstars who have turned social media into a viable channel for success. You'll hear from:
Brek Goin (CEO and Founder of Hammr, 238k followers, and host of BredToBuild podcast)
Schannon Violet (aka ThatTileChick, a flooring industry influencer and installer with 500k followers)
Shannon Vogel (Retailer Brand Builder)
Jerry Levinson (Flooring Industry Influencer and Community Thought Leader)
Sam Kaufman (Flooring Retailer and Forbes Business Council)
If you're struggling with building your brand, you won't want to miss this panel.
#7. Moving The Industry Forward: A Panel Discussion
We know, we're throwing a lot of panels at you. But this is FloorCon—we wouldn't have it any other way!
In this panel, you'll hear from some of the innovative women in the flooring industry, and how their talent and ideas are making our industry stronger than ever.
On this panel, we're thrilled to welcome:
Rachel Berlin (Precision Floors) | Women of the Flooring Industry
Susan Weller (Flooring Careers) | Building Hiring Practices & Store Culture
And an additional speaker to be announced soon
Don't miss this opportunity to hear from some of the industry's most influential thinkers.
#8. Built to Sell: The 5 Simple Steps to Selling Your Business Now… Or in the Next 10 Years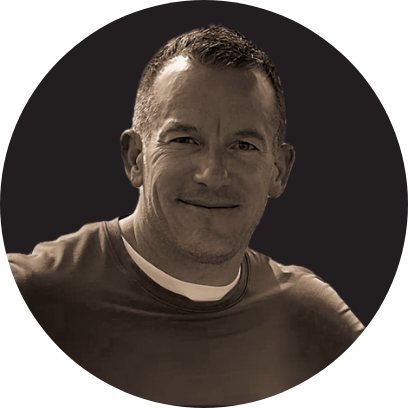 That's why we invited Nick Bock, CEO and co-founder of private equity company 31st Street Capital, to show you 5 simple steps to selling your flooring business—whether that's now or further down the road.
Nick was one of our most popular speakers at FloorCon 2021, and we couldn't be more excited to welcome him back to the stage!
#9. How to Change the Game by Radically Simplifying Your Business at Scale
Simplify, simplify, simplify—we all know it's a key to running a successful business, but how do you actually simplify your operations?
Well, we've put together a panel of experts who have done just that to show you how. At this panel, you'll hear from retailers of all revenue levels so you'll know the next steps to grow your store into the next revenue bucket:
If you feel stuck in doing things "the way they've always been done", don't miss this talk!
#10. How Lead Management Took Our Business From $1 to $10M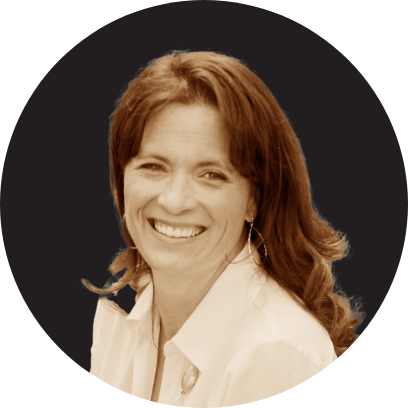 Her store signed up for Broadlume's lead management software, and by creating repeatable processes and procedures for her team, Simply Floors has increased sales by 10x.
If you're wondering whether investing in software is the right move for your business, come hear from someone who's taken the leap and reaped the benefits themselves!
#11. Embracing Adversity While Standing Up for Your Company's Employees, Customers, and Mission
The crew from The Flooring P.O.D. takes the stage for a live recording, unfiltered with a shock surprise announcement.
Haven't heard of the P.O.D? In this series, The Preacher (John Weller), The Outsider (Todd Saunders), and the Dealer (Jason Goldberg) sit down to talk flooring news, trends, and flooring industry insights from their radically different backgrounds.
And in this special live recording, they'll talk about how to overcome and embrace adversity, while still looking out for your employees, serving your customers, and standing by your mission.
#12. Your Unfair Advantage: Beat the Box Stores and Crush Your Competition
If you want to lead the retailer revolution, you're going to have to beat the box stores. At this session, Broadlume CEO Todd Saunders and VP of Merchandising Neil Daley, where they'll show you exactly how to use your biggest advantage.
Since starting Broadlume, Todd Saunders has helped more than 3,000 retailers get the most out of their business with the latest digital tools. And when it comes to tricks of the trade for flooring retailers, you'd be hard-pressed to find someone who knows more than Neil Daley.
Don't miss this talk on kickstarting the retailer revolution!
#13. It Doesn't Have to Suck: How to Reinvent, Revitalize, and Revolutionize Your Retail Flooring Business
Too often, we hear from retailers that are hesitant to make a change because "it's the way they've always done things". But if you ask this panel, the way we've always done things is outdated—since leaning into the latest tools and technology, these retailers' businesses have never been better.
At this session, you'll hear from:
Deby Winter (Carpet & Tile Warehouse) | The Switch to Material Only (Cash & Carry)
Theril Williams (Floors To Go Texas) | Rebuilding Your Business at Any Age
Dean Howell (Moda Floors & Interiors) | Make Your Showroom & Story Standout
Like we said, it's never too late to reinvent your business—and it doesn't have to be hard! Take it from those who have done it themselves at FloorCon 2022.
And This Is Just the Beginning…
This isn't even all of what you can expect over 3 days at FloorCon 2022 this November. To learn more, check out our full agenda on the FloorCon website!
Don't miss out on tickets—reserve yours now before they're gone!
Stay up to date
Broadlume
in your inbox